Iceberg Interactive To Hold "Iceberg Ahead" At Paris Games Week 2019
Iceberg Interactive is the latest studio to start their own pre-convention event as they will be holding Iceberg Ahead prior to Paris Games Week 2019. Today the company announced that on Tuesday, October 29th at 7pm GMT/3pm EDT, they will be holding their own livestream event in which the will talk about ten indie games. The stream will be hosted by Dan Maher, who will be discussing games such as Railroad Corporation, Still There, Transient, Shortest Trip to Earth, Circle Empires Rivals, Lunacy: Saint Rhodes, and Pax Nova.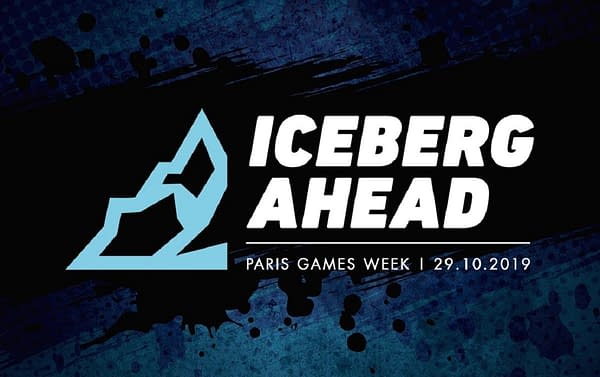 If you're keeping count there, that's only seven titles. Meaning there will most likely be three new games announced prior to the event. We're expecting this to run a little bit like a combination of Inside Xbox and the PC Gaming Show you see before every E3. Basically, an introduction to the game, a trailer, a brief chat with some developers, and some additional info we didn't expect to get before. We'll see what the company has planned a week from now, but it is cool to see more indie companies set stuff up like this.