INDIE Live Expo 2023 Dates Revealed For This May
INDIE Live Expo 2023 will be taking place in May, as the summer showcase looks to capitalize on the successful winter event.
---
Organizers behind INDIE Live Expo revealed they officially have dates for their 2023 event, which will be taking place this May. The bi-annual showcase revealed that they would be coming back from May 20th-21st, 2023, but gave no indication as to whether it would remain an online event or take place somewhere. They did reveal that the summer event will include the return of bilingual host J-mon, and a new "INDIE Studios Around The World" segment will be included in the lineup, which they will continue touse to highlight indie titles around the globe. We got more info on the event below as we wait to hear more.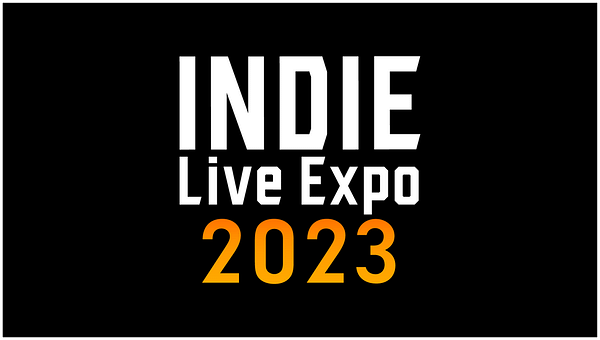 "Ending 2022 on a strong note, INDIE Live Expo Winter 2022 amassed 16.32 million viewers while introducing more than 290 indie titles. Since its inception in 2020, INDIE Live Expo has cemented its position as Japan's premiere online indie game event, reaching more than 70 million viewers and showcasing more than 1800 indie titles. The third annual INDIE Live Expo award show also gave center stage to 2022's best indies, handing out awards such as "Trailer of the Year" to Stray from Bluetwelve Studio and Annapurna Interactive, in addition to the "Short Story Award" as well as "Game of the Year" to Unpacking by Witch Beam and Humble Games. With a goal of introducing more games to the public in as many languages as possible, the bilingual dynamo host "J-mon" will make his return to the upcoming summer showcase, and a new country will be highlighted during this summer's "INDIE Studios Around The World" segment after Korean devs stepped into the spotlight in 2022."
"We are honored that Unpacking won both the Short Story Award and the Grand Prize," said Tim Dawson, artist/animator/designer/programmer, and co-founder of Witch Beam, "We cannot thank INDIE Live Expo enough for the worldwide exposure we received by participating and recommend do their best to make it into this summer's event!"