"Infliction: Extended Cut" Nintendo Switch Release Pushed Back
Publisher Blowfish Studios and developer Caustic Reality have announced this week that Infliction: Extended Cut will be getting pushed back on the Switch. The game is set to be released on February 25th for all three consoles, but yesterday, the companies sent out a notice of a change. The Switch version will be held back as the PS4 and Xbox One versions will release on time.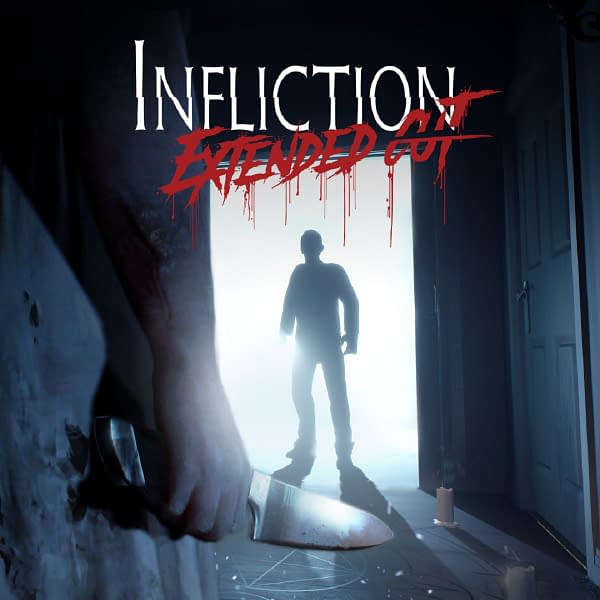 No reason was given at the time for the push back. Best guess on our end would be a porting issue pr perhaps a chance to clean the game up a bit for the Switch version. No official date has been given as to when the Switch version of Infliction: Extended Cut will be released, so basically we're just watching and waiting for news.