Posted in: Games, Jackbox Games, Jackbox Party Pack, Video Games | Tagged: Jackbox Games, Jackbox Party Pack, The Jackbox Party Pack 10
---
Jackbox Games Reveals New Info About The Jackbox Party Pack 10
The Jackbox Party Pack 10 revealed Tee K.O. 2 will be the returning title, with four new games on the way for this latest entry.
---
Jackbox Games took time during PAX East 2023 to reveal more about The Jackbox Party Pack 10, as the first game has officially been revealed. Every time the company launches a new version of the Party Pack, they bring in four new titles and one returning title. Without hesitation, the team revealed the returning game as we're getting Tee K.O. 2 this time around. The game revolving around a t-shirt design competition was a popular favorite when it first dropped back in Jackbox Party Pack 3, primarily due to both the freedom of creativity it provided, and the idea that you can print your shirt to own. We have more info on the latest reveals for you below, along with a trailer from the team showing it off to a degree, as more info can be found on their latest blog.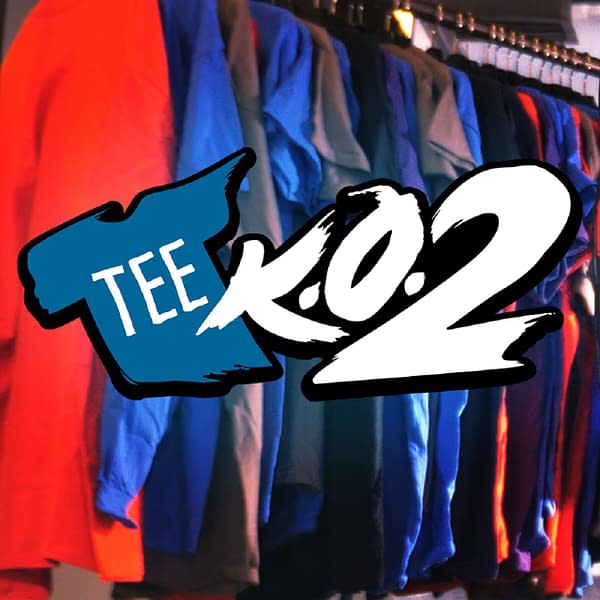 "Welcome to TEE K.O. 2. The sequel to perennial shirt-combat favorite Tee K.O. finds a new cast of characters – you may even recognize some of them! – arriving to Tee Shirt Island to draw, write, and mash things together to create strange (and, okay, hilarious) shirts that go head-to-head in thrilling, fabric-rending combat in The Jackbox Party Pack 10.
Choose Your Champion: Once garments enter the battle area, you and the audience vote to determine the winner of each match-up… including a new Final Round that decides the grand champion of Tee Shirt Island. Because in the end, there can be only one reigning garment!
Call Out The Reinforcements: This time, you'll have new drawing tools in your pocket to create your perfect clothing warrior. Think your design would look better with a different font? BRING IT. Or a different item entirely… like a hoodie? GO FOR IT. Think your drawing might have a better chance in Round Two, with a few tweaks? That just might be on the table.
---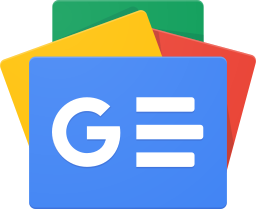 Stay up-to-date and support the site by following Bleeding Cool on Google News today!