Kaiju Wars Demo Adds New Versus Mode & Twitch Integration
Indie developer Foolish Mortals have added a few new items to the Kaiju Wars demo as you're getting Twitch integration and a versus mode. This is the addition we essentially wanted from the start as the versus mode will give you and a friend who also owns the game the chance to battle it out against each other as respective kaiju to see who dominates in random cities losing their infrastructure. You can watch a little bit of the action in the latest trailer below as the update is officially live.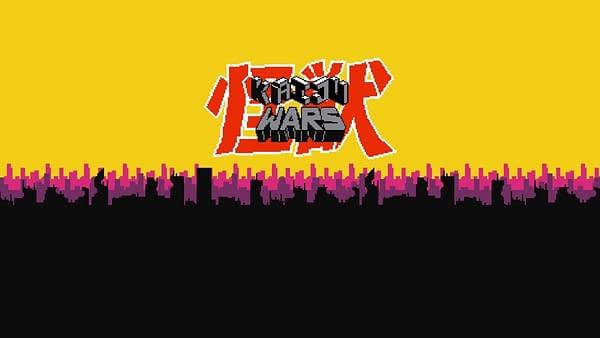 Kaiju Wars: Versus Mode

Play as the Kaiju in a special local hot seat Versus multiplayer mode (or online via Steam RemotePlay) for certain missions. One player plays as the kaiju, using abilities, moving the kaiju, and playing dark project cards. The other player plays as the humans (as usual), trying to stop the kaiju. Who will win this titanic struggle? Hard to say, as this mode is still being balanced! Unlock additional versus missions by playing through the campaign.

Twitch Integration

Twitch viewers can now take part in the destruction as a selection of comments that appear directly in-game when certain events happen. For example, typing "!bad NOT MY CABBAGES!" will display "NOT MY CABBAGES!" in-game when a bad event happens, like a building being destroyed. Check the in-game options menu to enable Twitch integration.

We need more time! – Play as the mayor of Floatio city, tasked with holding off the overwhelming strength of a kaiju attack. Park tanks and jets in the monster's path to slow it down (don't worry, we have a good insurance policy).
Construct buildings! – Build sacrificial army bases and airfields to distract the kaiju and line the city streets with fodder.
Deploy experimental weapons! – Conventional weapons aren't enough; deploy experimental weapons such as freeze rays and transforming mechas to keep the kaiju at bay.
---
---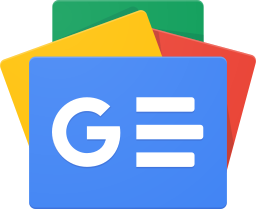 Stay up-to-date and support the site by following Bleeding Cool on Google News today!