A little bit of awesome news for fans of Monster Hunter: World as Kenwood Experiences produced an esports tournament for the game. We're a little confused as to why the company chose to wait nearly a month to make this much more public. In fact, we're really curious why it took them this long to talk about it in detail, but the company threw a small tournament in San Francisco back in late July with two teams from across the U.S. to go head-to-head. Here's a little bit from the press release.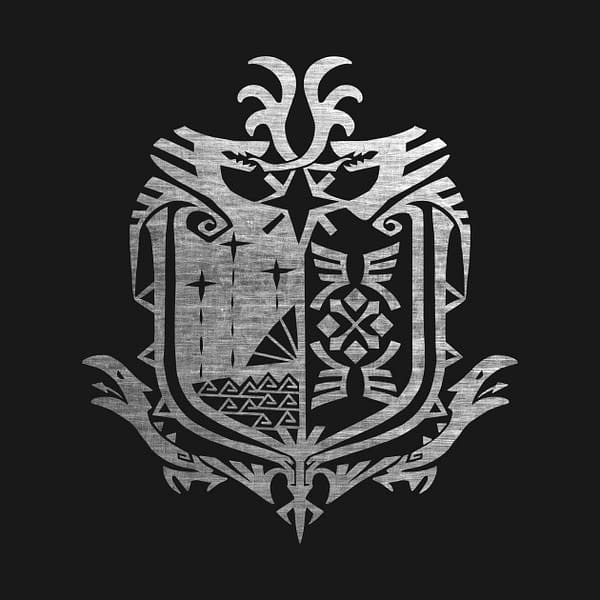 The daylong event included numerous activities for fans and spectators who showed up to cheer for the teams. Attendees enjoyed exclusive autograph signing sessions with the development team, as well as a chance to play alongside the producers and directors of the game in unique quests and one-of-a-kind photo opportunities.

"It's very exciting to see Monster Hunter: World enter the world of competitive gaming," noted Wayne Leonard, Kenwood's VP of Client Services. "This already is a huge phenomenon in Asia, and we're thrilled to help Capcom, USA stage the first-ever tournament in the U.S."
Now if this is a sign of more things to come for Kenwood and Capcom making tournaments for the game, then we're stoked. But if this was a one-off and the company just barely got around to telling everyone about it… we're a tad disappointed.
Enjoyed this article? Share it!