Kingdom Hearts Union χ Will Terminate Service In May 2021
Sad news for fans of Kingdom Hearts Unionχ as the word came down this week that the game will be ending its services in May. Series Director Tetsuya Nomura dropped the news on the game's blog, letting fans know the service will be terminated on May 30th, 2021 at 6pm PT. The storyline for Union χ will bring about its conclusion sometime in April, followed by the 4.4.0 update that will officially put the game offline. Down the road, the 5.0.0 update will make Dark Road playable offline, as that update is scheduled for September. We have Nomura's letter for you below.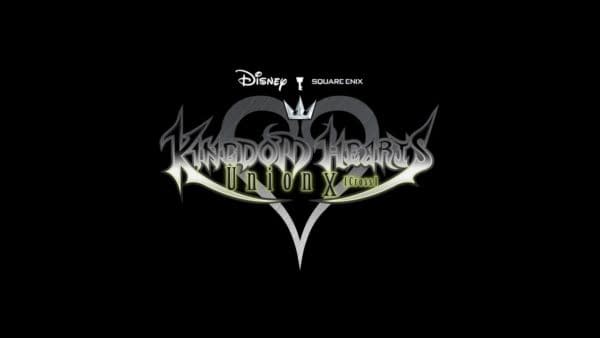 Firstly, I'd like to thank you all very much for taking this journey with us for over 5 years. As previously announced, the final chapter of Kingdom Hearts Union χ has been written and the story will be coming to a close. The story for Dark Road will continue for a bit longer and can also be enjoyed in the offline version of the app, so you can enjoy that story at your own pace as well.

For me personally, I remember getting excited the first time I saw the game playing smoothly on a smartphone screen in 2D when Unchained χ was first made into an app. That was 6-7 years ago now, but the series has continued to evolve through multiple versions, beginning with the browser version, χ, which became the mobile version Unchained χ, which in turn became Union χ, leading to the start of Dark Road. There are only a few months left but I would be happy if you stayed with us until the end. I'd also love to see those who have yet to experience the game journey with us to its conclusion. The excitement and intensity of the remaining chapters is really going to ramp up, and I think you'll all enjoy what we have planned.

I'm looking forward to the not so far-off day when I can meet you all again. You have our heartfelt gratitude for being a part of the Kingdom Hearts series. Thank you all very much.