Kitbash Model Club Announced For PC Later In 2023
Go back to the glory days of building all sorts of model kits as Kitbash Model Club gives you the chance to create and play with them.
---
Curve Games and Floating Origin Interactive bring the fun of model building back with the announcement of Kitbash Model Club. The team behind the game is mixing state-of-the-art physics and a practically unlimited set of customization options for you to build whatever you feel like. You can make whatever you want from everything you need to make the weirdest and most extreme RC model vehicle you could ever want. The game is currently being planned to be released later in 2023, but for the time being, you can check out the trailer.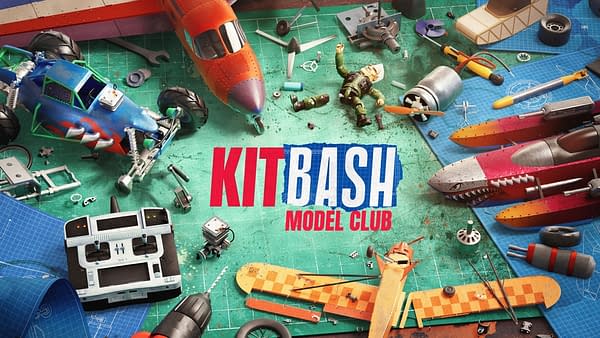 "Kitbash Model Club is built for modding from the ground up – it's the perfect platform to bring your creative visions to life! Construct the basic framework, then add wings, engines, batteries, paintball guns, smoke machines, rockets, and more. Plus, decals and paints for your own unique and personalized look! And it doesn't stop there. The advanced aerodynamics system adapts to even the smallest modifications to your models' geometry, ensuring that your designs will perform exactly as intended. All to try out yourself or share via Steam Workshop! Explore the diverse and colorful landscapes of beautiful Wirraway Island any way you want. Test your mettle with a deep and challenging career mode, or free roam the island with your unique creations in sandbox mode. A cornucopia of secrets and surprises await the adventurous modeler… just make sure you watch out for traffic and pedestrians! And if you're up for something even spicier, why not arm your vehicles with paintball guns and engage your friends or AI in kitbash combat. Just don't forget the ammo pods!"
Career Mode: Interact with the denizens of Wirraway Island and test your creations in our unique paintball combat missions, races, and maneuverability challenges.
Sandbox Mode: Here, the possibilities are endless – spend your time in the workshop creating new planes, boats, cars, a combination of all three… or something entirely different! Or, spend some time exploring the island of Wirraway with your inventions.
Multiplayer: Put your customized combat machine to the test against other players and AI in intense, model-scale paintball battles with our PvP and PvE modes.
Scenario Editor: Create your own missions and objectives for you and your friends with Kitbash Model Club's powerful scenario editor.
---
---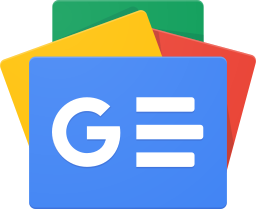 Stay up-to-date and support the site by following Bleeding Cool on Google News today!