If you needed a new reason to get excited about Hyrule Warriors: Definitive Edition on the Nintendo Switch, Koei Tecmo may have just provided what you needed with a new set of photos showing off the game's upgraded looks from the 3DS. As you can see from the pictures below, a lot of the rougher edges of the polygons have been smoothed out and the characters look a lot closer to their console appearances (and in some cases better than what they used to look like). But the most impressive makeover is with the companion fairies as they've been given an updated look and even given their own special shop in which you can dress and decorate them how you see fit.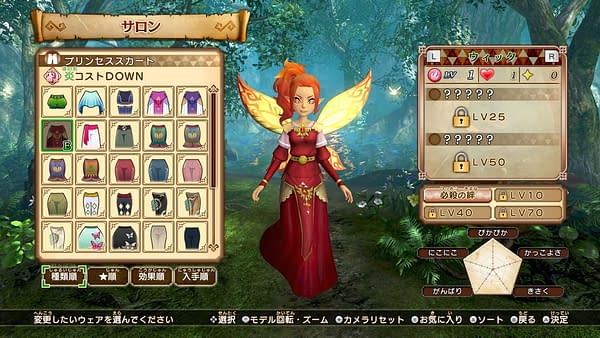 In the gallery we've put together below, you'll see character models for Toon Zelda, Zant, Agitha, Twili Midna, and Midna; as well as updated looks at some of the battlefields you'll be fighting in like an improved Link To The Past forest setting that includes the Master Sword waiting to be plucked from the ground. We also get a quick look at some of the battle sequences that show off the fairies and how they'll look when in battle. March 22nd is still looking like a really long wait, but it will be worth it at this rate.
Enjoyed this article? Share it!