This morning, Konami revealed the full details of all the games that will be included on the upcoming Castlevania Anniversary Collection. We now know that the collection will include eight classic games across the NES, SNES, PC, Game Boy, and SEGA Genesis, along with a bonus book that will include extras like an interview with Adi Shankar, one of the producers of the animated series. The full list of games are: Castlevania, Castlevania III: Dracula's Curse, Super Castlevania IV, Castlevania II: Belmont's Revenge, Castlevania The Adventure, Castlevania II: Simon's Quest, Castlevania Bloodlines, and Kid Dracula.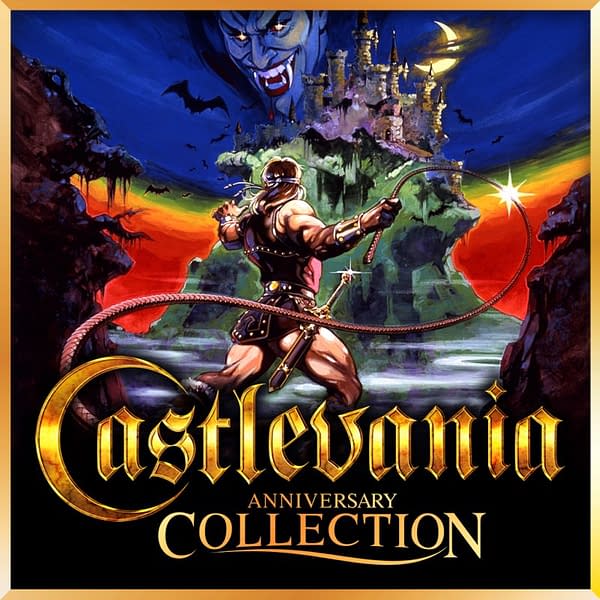 That's quite the comprehensive collection for what is probably the first big era for the franchise. They even threw in Kid Dracula, which will turn some heads, but hey, still an okay game to have in the mix. The Game Boy additions are the true surprise to the mix since people tend to gloss over them when it comes to looking back at the series as a whole. The company partnered with game developer M2 to port everything over and make it look as pristine as they could prior to release. The collection will be digitally released on May 16th for PC on Steam, PS4, Switch, and Xbox One.
Enjoyed this article? Share it!