The last game we got to check out from NIS America while they visited PAX East was another dungeon crawler title with a bit of a twist to it called Dungeons with Labyrinth of Refrain: Coven of Dusk.
The game keeps to the regular dungeon crawler aspect you would find in a lot of games in the genre, but its primary mechanic rests in a more traditional RPG format like you might have seen in titles from the NES and Sega Genesis days. You'll still roam from tile to tile looking for adventure and navigating where it is you're supposed to go, but when you step into a battle you'll see still-frame creatures like the old days while your characters gather at the bottom of the screen for you to decide who does battle.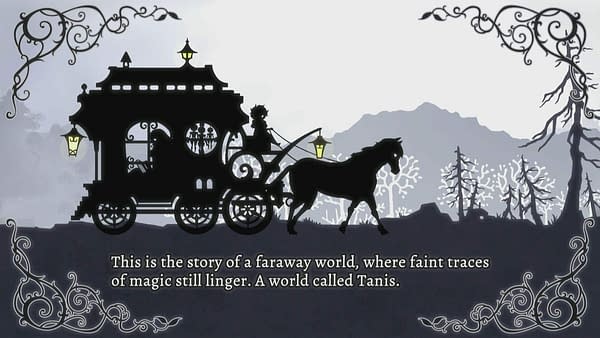 There's a lot of other RPG elements we didn't have time to get into during the demo, such as equipment and weapons management and how you decide what to do with the experience you gain as you explore. But ultimately when we were done with the game we were left with more of a sense of adventure compared to the other titles we played of the same genre. Labyrinth of Refrain: Coven of Dusk is being set for a fall 2018 release on PC, PS4, and Nintendo Switch.
Enjoyed this article? Share it!