In case you were wondering what kind of jobs are available to you in Lapis x Labyrinth, NIS America has a new trailer showing them off. The eight jobs that you can choose from are Hunter, Necromancer, Gunner, Witch, Shielder, Bishop, Maid, and Destroyer. Yes, you read that correctly, Maid is an option in a battlefield. Check out the trailer below as we wait for Lapis x Labyrinth to be released on May 28th in North America, May 31st for Europe, and June 7th for Australia and New Zealand.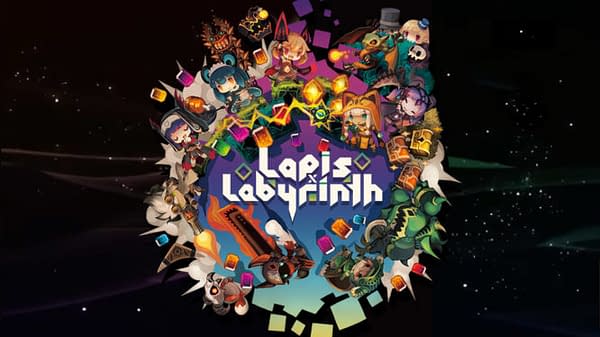 When a struggling village falls on hard times and is desperate need of wealth, there's only one solution: gather your comrades, venture into the Labyrinth below the Golden Forest, and claim the piles of gold and treasures hidden within! You will need all your courage and wits to survive the dangers ahead, but the treasures that await you are well worth it! Customize your team with over 4,000 unique combinations, then use the creative stacking mechanic to perform synchronized attacks. When you've racked up enough destruction, unleash the explosive power of Fever Mode to really make the cash flow! With 8 different character classes, engaging monster encounters, and stylish, over-the-top visuals, this adventure has everything you need to make it rain!
Enjoyed this article? Share it!