505 Games and Roll7 will be launching the first beta testing times this weekend for Laser League, which is their version of a futuristic sport come to life where teams of three will do battle in an electronic arena that feels like Tron on speed. The game looks absolutely awesome on the surface with only a handful of people being able to try it out beforehand, many of whom are featured in the new trailer below to get you psyched for the beta. You can sign up for it before it kicks off on January 26th at 9pm PST, as it will run until January 28th at 10pm PST. The beta will be available to anyone in North America, Europe, Russia, and Singapore, and will be able to try out one of the three maps below located in futuristic arenas in London, Detroit, and Tianjin.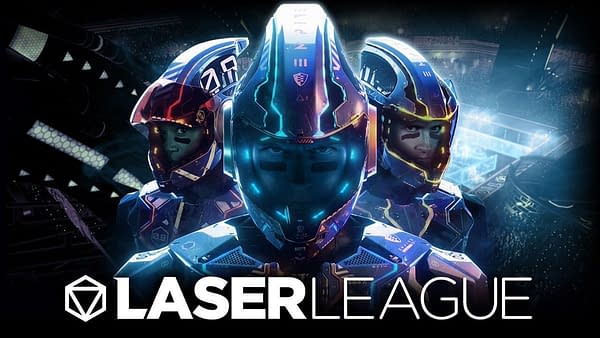 Empire Campus Stadium (London, UK)

Gauntlet: Restrictive map that quickly escalates in complexity
Spin Cycle: Defensive map with perpetual long lasers

Geng Hao Megaplex (Tianjin, China)

Warzone: Multiple short firing nodes
Crusher: Short moving lasers trap players

Silvertip Arena (Detroit, USA)

Y-Control: Long central orbiting lasers and shorter rotating lasers
Prime: Interlocking lasers that allow players to expand control by owning the center of the map
Enjoyed this article? Share it!