Last Oasis Just Got A New Update From Donkey Crew
Fans who have been enjoying Last Oasis in Early Access have a new surprise as developer Donkey Crew released a new update this week. The game has been getting a lot of love and praise from the indie community, even though there's still a lot that needs to be worked out in the game. (Like how we keep dying randomly when raiding camps and no one is around!) The latest update introduces a new volcanic map with all the fiery trimmings you should expect from something still active. This also includes a new species of flying fauna that will allow nomads to hitch a ride across the lava-filled plains. You can read all about the latest update below and check out a trailer showing some of it off. No word yet on a proper release date for the game.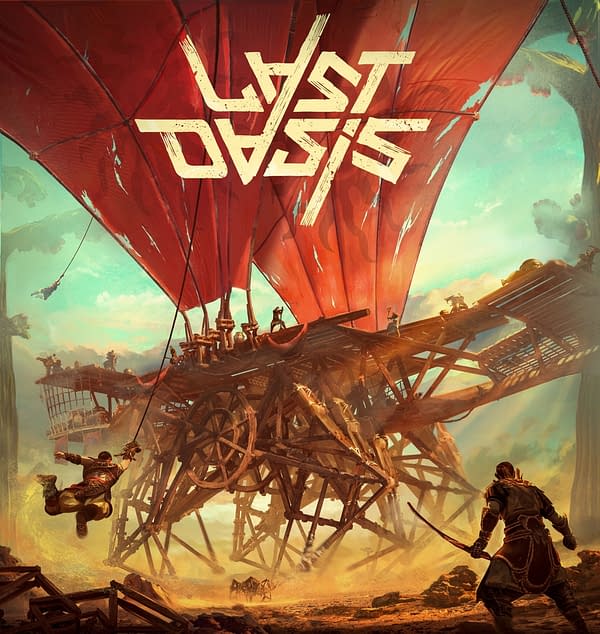 New Volcanic Map – Discover the land of fire and ash – a new and unique oasis filled with various dangers. Experience vast open fields, rocky pathways and scorching hot lava lakes, full of rare resources to harvest and new enemies to fight.

Volcanic Weapons – Being incredibly sharp and sturdy, volcanic weapons, made primarily of obsidian, could only lose to iron in their strength, while being easier to produce in high quantities.

Killin – Discover a new species of nomadic fauna capable of soaring in the skies. Being attracted by Walker Wings, Killins are incredibly strong and dangerous when approached unprepared.

Domus Walker – For nomads who believe that defense is the key to survival in the oases, Domus will become their new home. Protected by strong doors and walls all around, it's a giant bunker on legs

Furniture Pack – Add chairs, tables and more to your Walker – every nomad wants to feel at home in their Walker. Furnish your deck or your base with things like lamps and fire goblets, various chairs and carpets, and more.
---
---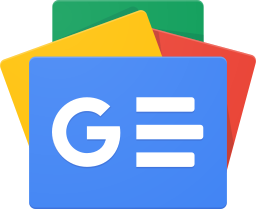 Stay up-to-date and support the site by following Bleeding Cool on Google News today!