Last Year: The Nightmare Officially Launches on Discord
For those of you looking for a different kind of team survival game, Last Year: The Nightmare has officially launched on the Discord store. If you haven't had a chance to try the game out, you're basically a bunch of kids in a high school that's been torn to shreds with blood all about. You have a certain amount of time to work together to fight off the villain and complete tasks to escape the school. It's got elements of Dead by Daylight and Friday The 13th: The Game, mixed in with a couple other mechanics that make it a mad dash to survival. Here's the official launch trailer, along with some more info about the game.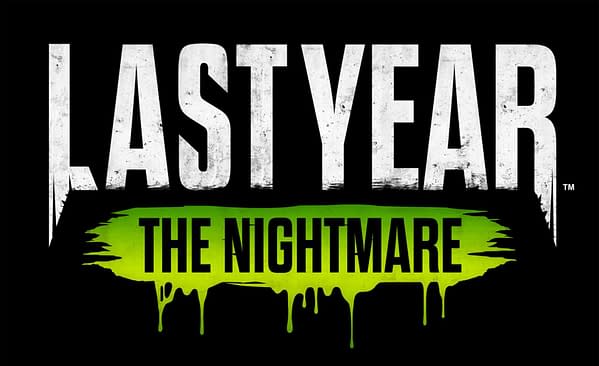 In Last Year: The Nightmare, five players work together and attempt to escape while fighting back deadly killers controlled by the sixth. The group of five must explore the Nightmare and complete objectives while being stalked by a trio of deadly killers. The high-schoolers can arm themselves with bats, guns, and improvised tools to fight back against the aggressors but their best chance to see another sunrise will be strategy and teamwork.

A single player controls the murderers that stalk the Nightmare and must use their wits, with some good, old-fashioned brutality, to overcome the teenagers. In Predator Mode, the killer is invisible and intangible; they can use this mode to set traps and ambush the opposing team. After setting up, they can emerge from the shadows or even burst from the environment to take down their prey. While the monsters that stalk the Nightmare have supernatural speed and inhuman strength, it will be their cunning and malice that carry them to victory.