Lawsuit Filings Over "Star Citizen" Reveal More Release Schedule Woes
We point out in nearly every Star Citizen story that the game hasn't technically been released. Turns out, that may happen to Squadron 42 as well. Some new legal documents popped up on Reddit this week, showing game publisher Crytek sued developer Cloud Imperium Games. The entire lawsuit was over the idea that they were in breach of copyright for developing two games when they only held a license to develop one. Basically pointing out the absurdity that they're STILL working on Star Citizen, using their engine to do so, while they're supposed to be working on Squadron 42 for them. Crytek has since filed a motion to dismiss the case without prejudice. Because they believe the game will be released before they end up going to trial, which would have been set for October 13th, 2020.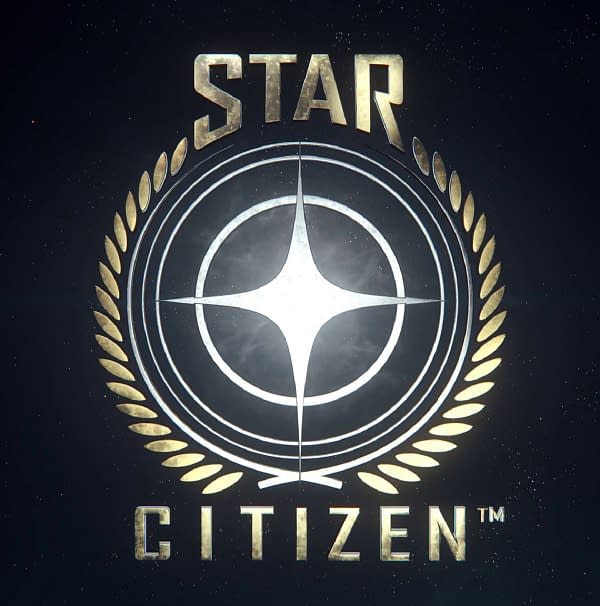 What's interesting about the documentation, even though parts of it are redacted, is that while Squadron 42 still has no release date. And that Crytek is confident the game will be released within the next ten months. So while that should give some hope, the track record of Star Citizen's development is enough to give anyone pause. But the reason they asked for it to be dismissed without prejudice is so that, if necessary, they can file again if the company fails to meet their release deadline. So one of three things are going to happen with Squadron 42 in 2020. Either the game will come out in full, it will end up like its predecessor in development hell with a soft release that isn't the full game, or it won't come out at all. The remaining two almost assuredly will end up seeing a lawsuit filed again.