A job listing by developers of Left 4 Dead and Evolve, Turtle Rock Studios, has outed that they are working on a new game. To add to the speculation, that game is set to be part of an already existing franchise.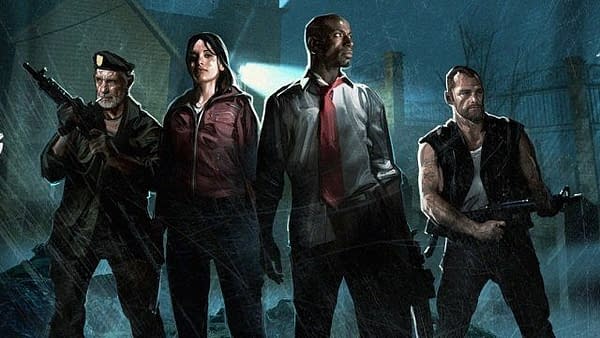 Turtle Rock Studios have a great pedigree of online games. Left 4 Dead is a classic of the co-op space, and its quality is still enjoyed today. Evolve, while hampered by microtransactions and a whimpering end, was a decent game with plenty of ideas that was enjoyed by plenty throughout its time.
Well, it seems the studio is getting ready to move onto what is next, and it looks like they are stepping into the space of another franchise. As spotted by ResetEra, a job listing for a senior level designer provides some clues on what is next for the developer. The listing says that the team is:
Looking to work on a globally known game franchise? Join our exceptional development team as a Senior Level Designer on an unannounced AAA title.
There aren't many other clues as to what the game is or which franchise it is for, but it does make reference to it being a "modern FPS" and "competitive". Those two things certainly make for some interesting consideration. The competitive edge might suggest that this isn't a sequel to Left 4 Dead but something else entirely. It's hard to even speculate what this would be for, as we don't even have a publisher name yet, but the developer is known for clever spins on FPS. I'll certainly be here for seeing what they are cooking up.
Enjoyed this article? Share it!