If any of you have a desire to revisit Middle-Earth in the form of LEGO, you probably won't be doing it anytime soon on a digital front. LEGO: Lord of the Rings and LEGO: The Hobbit have been yanked from Steam as well as other forms of digital download media, leaving your only option to be physical copies (if you can find them). However, it has been confirmed by a couple of sources that if you still own the games in your digital libraries on your consoles, you're good to keep playing them.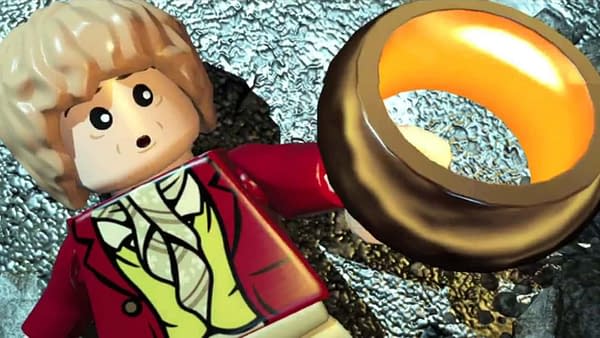 The reasoning for all of this is probably due to expired licenses for the properties in use for video games. While New Line Cinema and Warner Bros. both probably have firm locks on the films, we're guessing WBIE and TT Games didn't get as great of a deal and only had a short window to produce games based on the films. It's a shame, the games are actually pretty good considering how they were forced to pick-and-choose from the source material on what to turn into a game.
Enjoyed this article? Share it!