In the latest round of "well, that's an interesting partnership" news, Lexus has joined on as the major sponsor of The Esports Awards. As part of the partnership, Lexus will provide supercars from Black Panther and Men in Black International films plus the GS F 10th Anniversary Edition at the Esports Stadium Arlington. Audience members will receive an exclusive look at the luxury supercars as the three luxury supercars will front and center. Here's a couple of quotes from today's press release about it as the awards will take place on November 16th.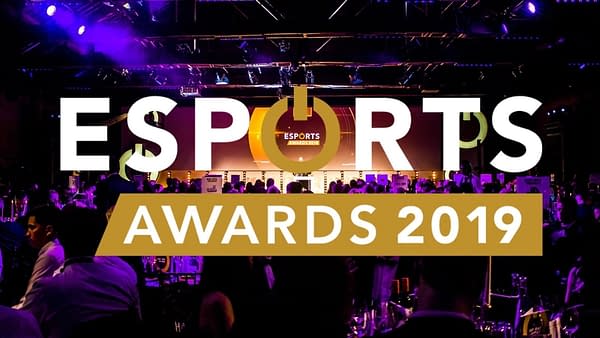 "It's an honour to be able to host Lexus and three of its supercars at this year's ceremony. With the Esports Awards now in its fourth year, it's great to be able to work with a prestigious brand who is committed to driving the esports ecosystem forward." – commented, Tom Mercey, CEO and Co-Founder, Esports Awards.

"At Lexus, we are excited to make an entrance into esports with an event which shares the same attention to creating unique personal experiences. The LC 500 luxury performance coupe featured in the Black Panther movie, Men in Black International inspired Lexus RC F coupe, and GS F 10th Anniversary will provide the perfect backdrop for the black-tie celebration." – said, Lisa Materazzo, Marketing Vice President, Lexus.

"At Esports Stadium Arlington, we pride ourselves in creating industry-defining experiences for global and regional fans of esports and gaming. We are excited to be welcoming the Esports Awards to the stadium over the next three years and to be hosting global brands such as Lexus at our state-of-the-art facility. We are eager to work with the Lexus team in this new venture to support their growing presence in the esports industry." said, Johnathon Angers, Director of Partnerships, Esports Stadium Arlingto.
Enjoyed this article? Share it!