Posted in: Games, Indie Games, Video Games | Tagged: indie games, Let's School, Pathea Games, PM Studios
---
Lighthearted Management Sim Let's School Releases Free Demo
Do you think you have what it takes to run and manage a school? You can try out the free demo for Let's School right now.
---
Indie game developer Pathea Games and publisher PM Studios have launched a new demo for you to try their cozy management game Let's School. If you haven't seen the game yet, this is basically a chance for you to become the headmaster (or Principal here in the States) if your old school, as you will be tasked with trying to revive your Alma Mater. Taking on everything from training teachers, recruiting students, and putting to gether the best academy around. We have more info ont he game below as the demo is available right now, with a planned release sometime in 2023.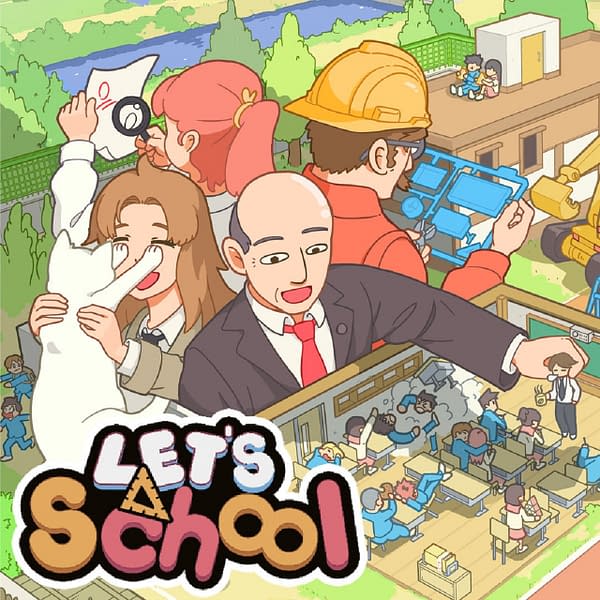 "In Let's School, you play as a headmaster in charge of rebuilding and running your old school in the 3D low poly indie game Let's School. Apart from two core gameplay building school construction and the students'/teachers' management, you also are free to control the development of the school. You decide the fate of your school, strict Eastern style or more freedom Western style, it's all up to you. Students have their individual interests and life plans, which will result in much more challenges for the headmaster. Such as school prestige rankings, the basic needs of students, clothes, food, and even travel. To make this game more realistic, the pressure from examination also requires the headmaster's attention and control. From outside of school society, the headmaster has to also take care of threats coming from mysterious evil forces and all sorts of potential threats that might cause you to go bananas."
"How the school will look like it's all up to the headmaster —- free plan dozens of functional facilities and hundreds of teaching equipment and define the school's style freely. Extending areas horizontally is not the only thing you can do; you can also extend multi-story buildings vertically to meet the needs of more "original" developments and even build some "bizarre" buildings. Teacher's and student's fates depend on the headmaster —- recruit whomever you want; cramming or being more flexible is all your choice. Developing your teachers will unlock their skills to fit in different positions. The headmaster can arrange elective courses for students, which will affect their moods and learning quality, resulting in them having different life paths. How to deal with troublemakers in school is all up to the headmaster —- but always keep that in mind: the school's recreational facilities will affect the students' moods. They could have much low engagement if they start feeling depressed. Students will gain weight if canteens over their needs. If students start to wear glasses or you notice other strange behavior, it means they might start feeling too stressed. If students can't use the bathroom for too long, it will cause them anxiety and will result in students using all the school facilities as a toilet."
---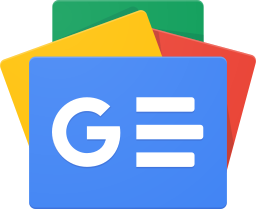 Stay up-to-date and support the site by following Bleeding Cool on Google News today!