Liquid Media Group's Four Million Dollar Direct Offering Deal
Liquid Media Group Ltd has announced that they have entered into an agreement with several institutional and accredited investors for the sale of 2,666,668 of its common shares, with each share being priced at $1.50 per share. They have also agreed to issue investors unregistered warrants for purchase, to an aggregate of 1,333,334 of common shares. The warrants offered will have a price equal to $1.88 per share. The closing of this deal is expected to happen on June 8, 2020. The gross number of proceeds from this is expected to be around $4 million. The money is expected to go towards working capital purposes, expanding an existing business, or acquiring/investing in the business, debt reduction/financing, and other general purposes.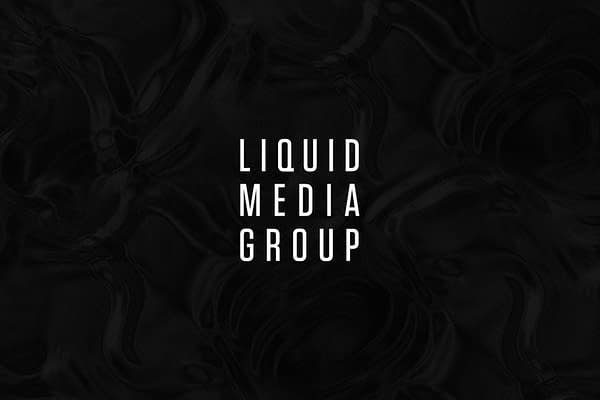 The common shares described above (but not the warrants or the common shares underlying the warrants) are being offered and sold by the Company in a registered direct offering pursuant to a "shelf" registration statement on Form F-3 (Registration No. 333-237982), including an accompanying prospectus, previously filed with, and declared effective by, the Securities and Exchange Commission (the "SEC") on May 15, 2020. The warrants described above were offered in a private placement under Section 4(a)(2) of the Securities Act of 1933, as amended (the "Act"), and Regulation D promulgated thereunder and, along with the common shares underlying the warrants, have not been registered under the Act, or applicable state securities laws.
Liquid Media is an entertainment company originating from Vancouver, Canada. They have an impressive portfolio of games spanning decades and across several consoles. Games included are NBA Jam 2002 for the Gameboy Advance, NHL Breakaway 98 for the Playstation, Bust a Move 4, and more. This might be an alright stock to invest in, as Liquid Media has started to venture into the world of mobile gaming, with games such as History Channels Ancient Aliens. But be advised, their stock did dip 47% a mere week ago.