Madden's creative director Rex Dickson has left EA and developer Tiburon, leaving room for change on the series he said in a parting letter to fans.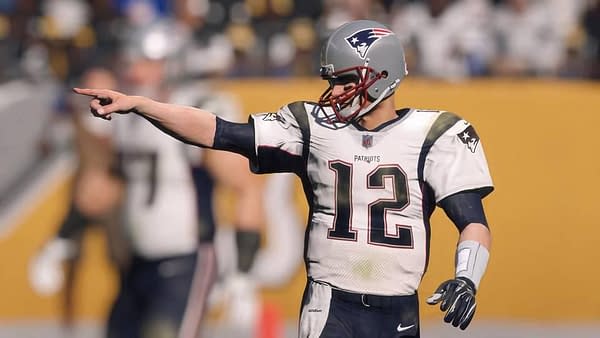 Madden has been, for the last decade or so, a somewhat up and down series. Of course, it remains the best football (or American football for us Brits) game on the market, but also, more or less the only one. It's definitely gone through some slump periods but certainly found new ways to engage it rabid audience. Over the last six years, under the creative control of Rex Dickson, it's been one of the better periods for the franchise
It seems its time for a change though as Dickson has said he is going to be moving away from the franchise for private reasons. In a post on Twitter, he thanked EA for his time on the franchise and assured fans there was no big falling out or creative differences over the departure. He said:
This decision was made after many discussions with other leaders on the team. We collectively agreed that this was the best path forward for everyone involved. This is as much for me and my family as it is about giving the team, the community and the Madden franchise a chance for a new direction.
He added:
There is no drama or deeper story here.
The key quote here is that Madden might have a "chance for a new direction". While the games have been really good under Dickson's run, they could definitely use some new blood to spice up the franchise with some new ideas. That would be great for the game right now, and personally, I'd love to see the franchise mode really see a lick of new paint. Here's hoping new blood will take the series even further up the field.
Enjoyed this article? Share it!