Mass Effect: Andromeda Will Have Non-Human Playable Characters In Multiplayer Fernando Melo, one of the producers on Mass Effect: Andromeda tweeted a screenshot of Andromeda's multiplayer character selection screen that shows some non-human playable characters after apologizing for the lack of a tech demo for the multiplayer mode. It looks like we'll have a few other options including a Krogan, Salarian, Asari, and a Turian.
The multiplayer has been extensively user tested, according to other tweets on Melo's account. He bragged that players who've tested the ME: Andromeda multiplayer have found it hard to go back to multiplayer on ME3, which is rather fitting given that ME3 is pretty old now by gaming standards (2012 was 5 years ago now, crazy right?). He also hinted at further details to come in regards to multi-player.
Attendees of PAX East will get a chance to play the multiplayer mode next weekend up in Boston.
It also looks like we won't be getting any tech test information due to the looming launch date, but it will be playable on EA/Origin Access prior to the game's launch.
Mass Effect: Andromeda will be available March 21st in North America and on the 23rd everywhere else. The game finally went gold just a week ago, we've finally gotten our first look at combat, and at combat profiles and squad dynamics in Bioware's gameplay series. We should be getting more of those soon, but if you want to watch a full mission, IGN has 17 minutes of Peebee's loyalty mission ready for you.
Oh right, and somehow Shepard's gender will have an affect on the story. Of all things, the pronouns are the clincher.
---
---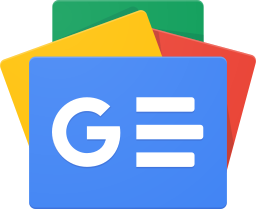 Stay up-to-date and support the site by following Bleeding Cool on Google News today!