It appears that the mechs that came into Fortnite for Season X will be sticking around for a while, even if the players don't enjoy them. The developers at Epic Games released a Competitive Update blog that talked about their inclusion into the game and how they've affected gameplay. This is what they had to say on the B.R.U.T.E. system, confirming it would be staying in the game.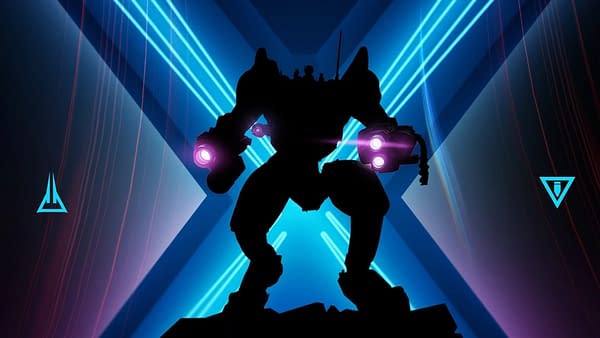 "We've been monitoring the impact of the B.R.U.T.E. in gameplay and are investigating ways to enhance combat feedback when interacting with the vehicle. In v10.10, we will add a targeting laser that will show the direction the B.R.U.T.E. is aiming its rockets while they are being charged. This laser will have directional audio to help indicate when it's being pointed at you, even if you're behind a structure. We've also fixed a few mobility bugs that was allowing players to exploit its boost mechanic.

The B.R.U.T.E. remains within the core game modes (Solo, Duos, and Squads), select Limited Time Modes, and in competitive Arena and Tournament play. We'll communicate any future iterations to the vehicle as we're continuing to investigate a few more areas where we can improve combat interactions."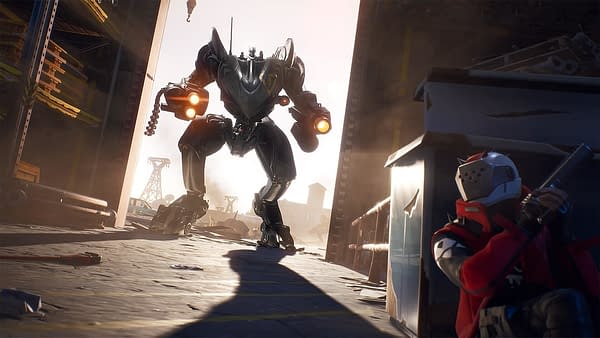 Fortnite players have been complaining about the mechs ever since they were introduced, citing that they're way overpowered. Unless you're a top-tier player who is skilled as hell, once someone gets one, it just becomes a mech battle at the end. Fans have been expressing their displeasure, but if the system is like previous systems, it will be staying in the game for a while. At least until Season 11.
Enjoyed this article? Share it!