Microsoft Apparently Coming Out With a Digital Xbox One S
A bit of an interesting rumor has popped up this week as it sounds like Microsoft will be releasing an all-digital version of the Xbox One S. The news comes from Windows Central who claim that we'll be seeing a new version of the console next month and that it will not have a disc drive, meaning the only way to put games on the drive is through digital download on the store, or by using one of the USB ports. If it comes to fruition, the console will be available for pre-order in mid-April with it being sold in the general public in May.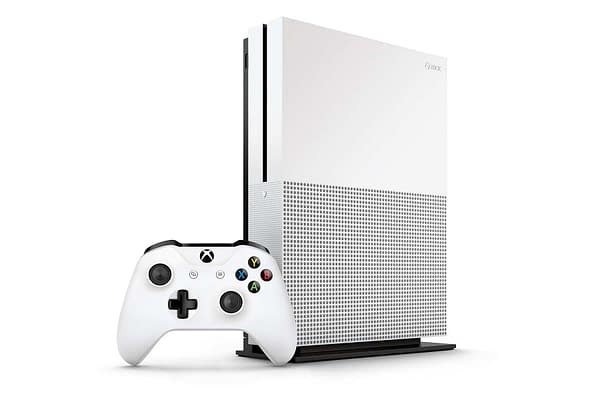 We are a little curious, if this rumor is true, would you be interested in buying a digital version of the Xbox One S? Would you like to see an all-digital console that only takes online or transferred games, or would you prefer a console that still had a disc drive so you could play any Xbox One game you wanted whether or not you had a digital version?