Microsoft released a new article this week about Gears 5, in which they discuss the accessibility features found within the game. The Coalition went to great lengths to make sure the game was playable for anyone with a disability, and in many ways, made those strengths in the game. You can read the piece here, as it goes in-depth over the process and how it's impacted players. It's very much worth your time to read. Here's a snippet from the article.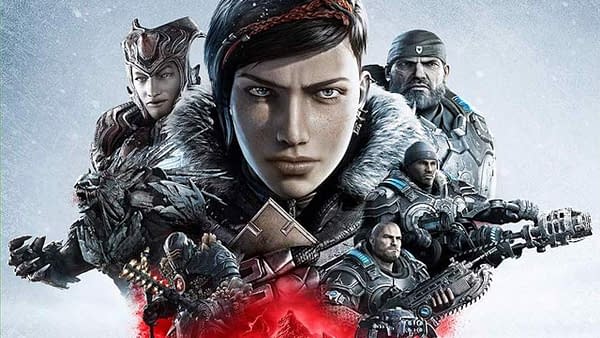 Early in development, the studio hosted a two-day inclusive design sprint in 2017, bringing in Thompson and other people with disabilities who discussed their challenges, work-arounds and passions in gaming. It was at the sprint where many Gears 5 accessibility ideas first took root, including the message that the series' subtitles needed improvement to better serve gamers who are deaf or hard of hearing.

"There were a lot of light bulbs that went off in our team," says Otto Ottosson, lead multiplayer producer and accessibility lead for Gears 5. He was the one who brought team members to a Microsoft gaming and accessibility boot camp, where they worked with the Gaming for Everyone team and met more gamers with disabilities.

"The players were explaining why they love games, and it was all the same reasons why I love games, except they were limited from playing," Ottosson says. "That really affected me. I remember coming away thinking, 'This is not good enough. We need to do better.' It was definitely the launching point for us to understand and be inspired to make accessibility something we took seriously."
Enjoyed this article? Share it!