Devolver Digital has just released a new trailer for their upcoming indie adventure title Minit, and the game doesn't really hold back on the adventure part as you're getting a good look at the world they've created.
The game itself is pretty interesting in a couple ways. The first is that it's designed to look like an old-school Game Boy title, only in black and white — somewhat of a throwback to Link's Awakening. The story has you playing as a character who picks up a cursed sword that kills the owner every 60 seconds, leaving it up to you to navigate your way around the world and figure things out before you perish.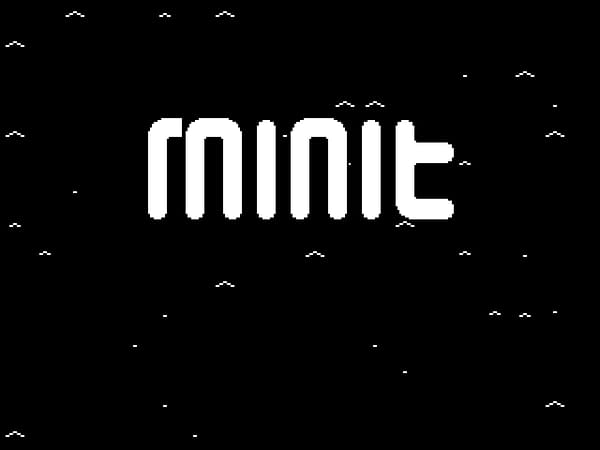 We have a description of the game for you as well from the developers below, who designed it to be an adventure title for people who loved the genre but didn't have enough hours in the day to play a long game with save points. A unique concept that's worthy of your time to check out.
Minit is a peculiar little adventure played sixty seconds at a time. Journey outside the comfort of your home to help unusual folk, uncover countless secrets, and overcome dangerous foes, all in hopes of lifting a rather unfortunate curse that ends each day after just one minute. Minit is a collaboration between Kitty Calis, Jan Willem Nijman, Jukio Kallio & Dominik Johann.
Enjoyed this article? Share it!