Posted in: Bandai Namco, Games, Video Games | Tagged: Bandai Namco, gundam, Mobile Suit Gundam, Mobile Suit Gundam: Battle Operation 2
---
Mobile Suit Gundam: Battle Operation 2 Comes To Steam On May 30th
Bandai Namco will finally release Mobile Suit Gundam: Battle Operation 2 for PC, as Steam players get the game at the end of the month.
---
Bandai Namco confirmed that they will be releasing Mobile Suit Gundam: Battle Operation 2 on Steam for the first time on May 30th, 2023. The game was originally released for the PS4 back in 2018 as an exclusive title, and by proxy has become a PS5 favorite when the company released an enhanced version of the game back in 2021. This will be the first official release of the game beyond PlayStation since it was originally released in Japan. The PC version will come with practically everything the PS5 version has so that players are all on the same level together. Enjoy the info and trailer below as you can pre-download the game right now.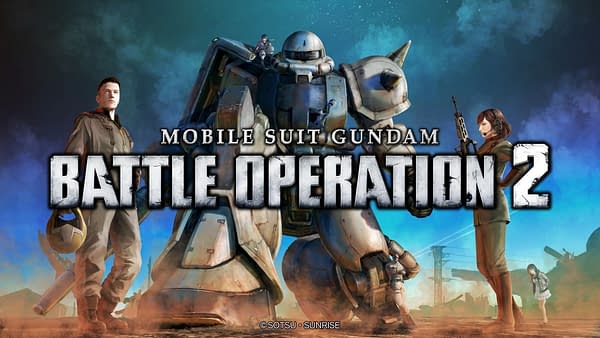 "Mobile Suit Gundam: Battle Operation 2 is a free-to-play team battle action game based on the Mobile Suit Gundam series of the Universal Century. Whether by land or by space, lay waste to your foes using either your favorite Mobile Suit or roam the battlefield as infantry and capture important objectives."
Maximum 6 vs. 6 Online Battles: Join players around the globe in 6v6 team online battles on realistic battlefields!
Infantry Combat: Mobile Suits aren't the only heroes on the battlefield! Take on the role of a pilots that can place bombs in enemy bases or request support fire to contribute to the cause!
Acquire & Customize Mobile Suits: Acquire new Mobile Suits using the DP you earn from matches, or by using purchased tokens from our weekly.
Supply Drops: Once acquired, develop your Mobile Suits by customizing specific parts and weapons, or unlocking other important abilities through the hangar.
Base Camp: An online lobby where you can connect with players from around the world! As a pilot, you can strengthen your MS and prepare for various battles in the base camp. In addition, you can freely interact with various war buddies on the road!
---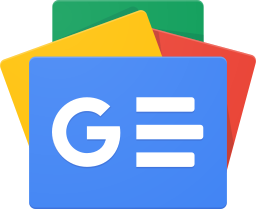 Stay up-to-date and support the site by following Bleeding Cool on Google News today!