More Details Come Out About The Bard's Tale Trilogy Before August Release
The crew at inXile Entertainment have released more details about The Bard's Tale Trilogy before the game is released on August 14th. This is a completely remastered version of the original three PC titles, with help from Australia-based Krome Studios to make sure the original games stayed in-tact while providing new assets that modernize the experience. Check out the full details and launch trailer below.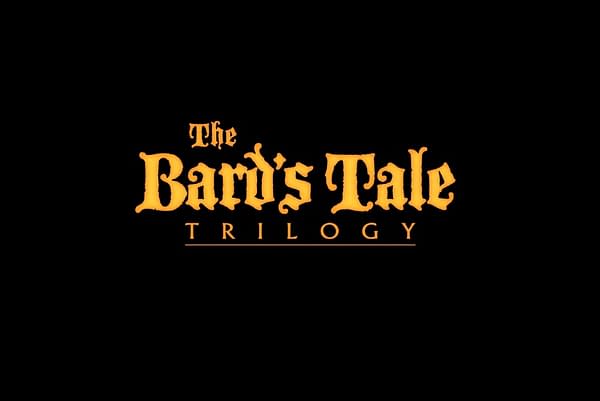 Features of The Bard's Tale Trilogy include:

Remasters of all three original The Bard's Tale games. The first volume, Tales of the Unknown, is available at launch, with The Destiny Knight (fall 2018) and Thief of Fate (winter 2018) arriving later in the year.
A uniform playing experience across all three titles without the need for emulation or compatibility concerns.
Create a party in the first volume and play it across all three volumes to create a heroic narrative all your own.
For the first time, play as male or female across all three games. Also includes other quality-of-life changes such as automapping for all three games, spell access, and updated equipment/inventory management.
Updated art that holds true to the spirit of the originals, featuring never-before-used character art by series creator Michael Cranford!
An opportunity for new players to experience the events that led to The Bard's Tale IV: Barrows Deep and The Mage's Tale!
The final content to be released will be a Legacy Mode, a set of options which allows players to make the titles play similarly to the 1980s originals… with all the challenge that entails!