After the word came out last week that Ys IX: Monstrum Nox was on the way, fans have been curious what Nihon Falcom have in store for the story. Turns out we got a little bit of a hint from all this in the latest issues of Weekly Famitsu and Dengeki PlayStation revealed a little bit of the story. The biggest revelation being that the story will take place in an era following the events of Ys Seven, and that there will be a woman who has artificial limbs that will serve a key factor in the story. But no word if she will be the primary character or simply a focus.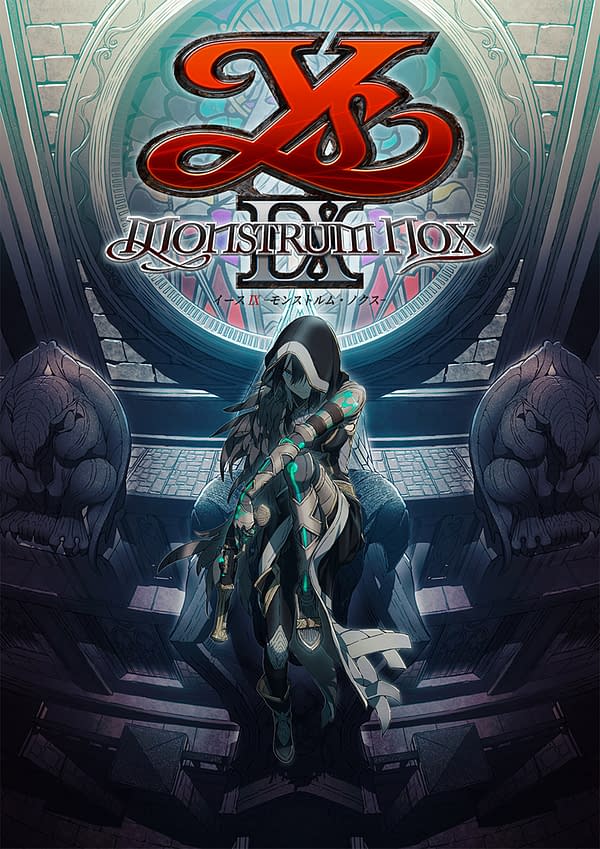 We also found out that the game is about 50% finished and that the company is aiming to release it exclusively for the PS4 sometime in 2019. So depending on how quick they are, we're guessing you'll see it somewhere between Tokyo Game Show 2019 and the holiday season at best, provided it isn't delayed.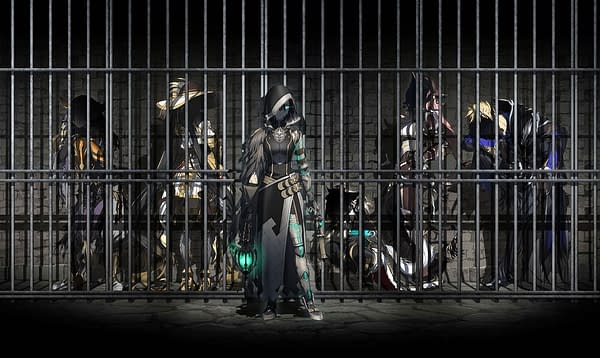 Enjoyed this article? Share it!