NetherRealm Studios surprised everyone today by giving the PlayStation "State of Play" livestream a brand new Mortal Kombat 11 trailer. If the last story trailer got you hyped about the series, you're going to love this one as it appears we're not just dealing with alternate timelines, it feels like we're now dealing with parallel worlds. I say that because even though there's a difference in art style, we seem to be getting different version of characters that don't match up with the timeline from MK9 and MKX. And one of the best examples of that can be seen in the now revealed Jax, both as his younger and older selves meet.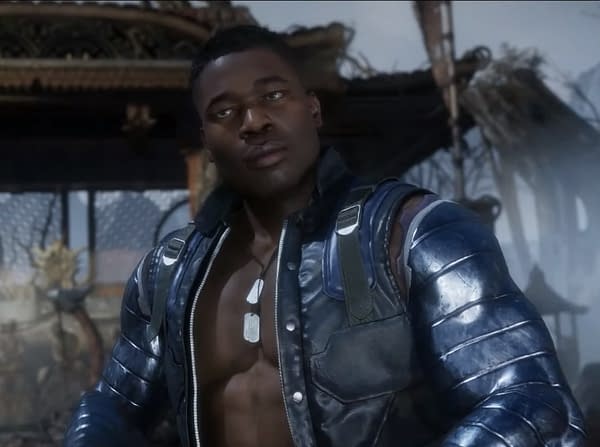 Not only is this version of Jax not really matching up with the MKX version, but his younger version also seems to be stoked to have his arms where the Jax from before viewed them more as a curse from messing with the timeline and getting them ripped off by Ermac. That's just one of the things we've noticed including Kano's ever-changing hairstyles, one of the Johnny Cage's saying he has others do his stunts, Sonya barely seeming to recognize herself in some of the dialog and more. Or hell, maybe everyone at NetherRealm just said "screw it, let's re-write everything" and moved on. In any case, enjoy the insane new trailer that shows off more of Jax, Liu Kang, and Kung Lao! Oh… AND CAN WE TALK ABOUT THE RETURN OF LIU KANG'S DRAGON FATALITY?!?
Enjoyed this article? Share it!