"Mortal Kombat 11" Is Getting Its Own Holiday Event
NetherRealm Studios will be adding a new holiday event into Mortal Kombat 11, as players will experience "Slay Bells" starting December 22nd. The company is actually being pretty quiet about this one, not releasing any promo art or trailers for the event. New special towers will be available, new special items added to the game, some special holiday-themed things happening in the different modes, and more. But it's only running until December 27th. Here's a quick rundown of everything happening with this event.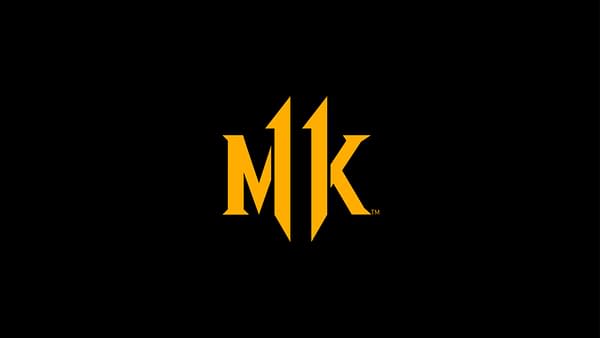 Winter Wonderland Tower event (available Dec. 22-27) will feature three Towers with holiday-themed modifiers in the form of falling Killer Kanes, Sledding Tarkatans, Parachuting Ginger Deadmen, Exploding Snowmen, Christmas Trees, Menorahs, Dreidels and Shooting Stars.

Ring in the New Year Tower event (available Dec. 28 through Jan. 2) will feature three Towers allowing players to usher in the new decade with party-themed modifiers, including a Disco Ball, Champagne Bottles, Party Poppers, Fireworks and a Digital Countdown Clock to ring in the new year.

Kombat League, the seasonal ranked mode in Mortal Kombat 11, is currently in its sixth season, 'Season of Konquest,' and available now for all players to participate in until Jan. 7. The next season of Kombat League is set to begin on Jan. 14.