If you're looking to relive the Yakuza series through music, SEGA has apparently decided to fill that void through Spotify with several soundtracks. As part of the releasee and hype for Yakuza: Like a Dragon in Japan, SEGA loaded nearly every game soundtrack to the streaming music service. Right now you can listen to Yakuza 0 (Side A/Side B), Yakuza Kiwami, Yakuza 2, Yakuza 3, Yakuza 4 (Volume 1/Volume 2), Yakuza 5 (Volume 1), and Yakuza: Like a Dragon.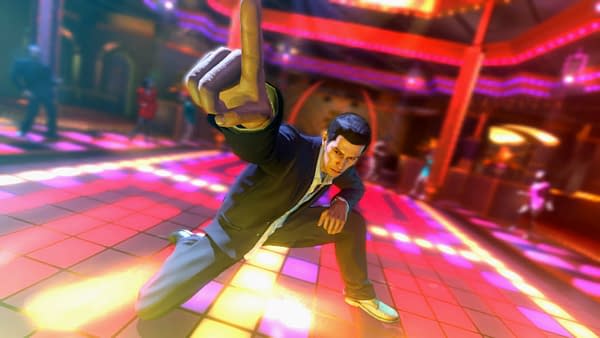 You may have noticed that we said most because if you take a look, you'll see Yakuza 6: The Song Of Life is nowhere to be found. We don't really know why, at best, we can only guess and say there's probably a right's issue in there somewhere. It seems like an off choice to leave out of the mix when you got every other game here. But at the very least you can spend your time jamming to all the other volumes over the years. The current incarnation of the game still does not have a western release date, so maybe we'll see it added between now and whenever they announce it coming to the west. In the meantime, at least you have some nostalgia to boogie to on the disco floor.
Enjoyed this article? Share it!