As you've all seen over the past few weeks, esports and online gaming have been dominating everything. The fun past time has become a critical experience for all of us during COVID-19's various lockdowns. Even popular sports channels have started to show esports tournaments! Chances are probably good you've been indulging yourself in a lot of online gaming — be it from Heroes of the Storm or the insanely popular Animal Crossing. You'll need to stay energized and hydrated while playing, so I've rounded up some of the best drinks to get you through a long weekend (or week) of gaming!
Perfect for hot summer evenings, this sparkling lemonade will perk you up and keep you going for an evening of gaming. I've been enjoying the Blackberry Lemonade in the 8.4oz cans. They're slim enough to fit near my keyboard without getting in the way.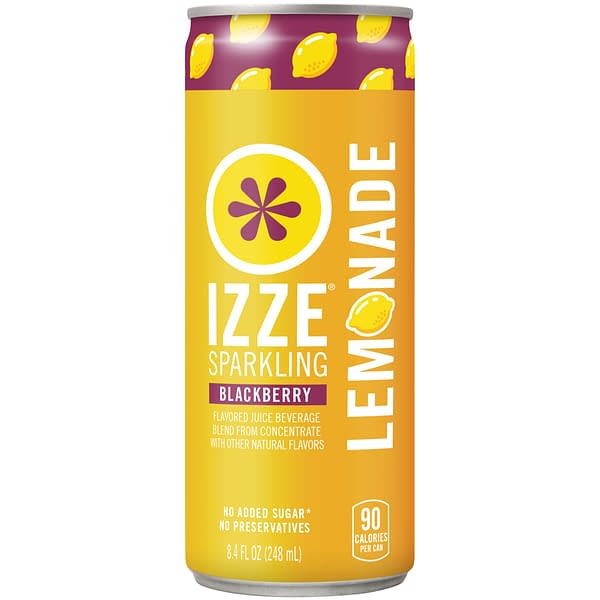 Some days all I want to do is play Nintendo and watch cartoons like I did during those lazy Saturday mornings. With a bowl of cereal and a can of soda, my mornings were set. Now that I'm a little older and a little more interested in keeping myself healthy, I go for Spindrift instead of soda. It does the job of waking me up, and keeps me going during the harder levels of Darkwing Duck.
There's no way around it — sometimes we forget to eat and drink during long gaming marathons. That's not good for anyone. RECOVƎR 180° is perfect for long nights of gaming, especially as we come into the hotter summer months. Plus it has vitamin B, which provides energy so you can stay on your A-Game. This pairs perfectly with games such as Madden.
The strongest coffee I've ever had. This coffee has saved my ass through countless comic cons, all-nighters, and whenever I needed an extra kick in the morning. Look no further than Dead With Coffee, which will wake you up and keep you going. I prefer their death cups (K-Cups), but no matter how you make it you can't go wrong.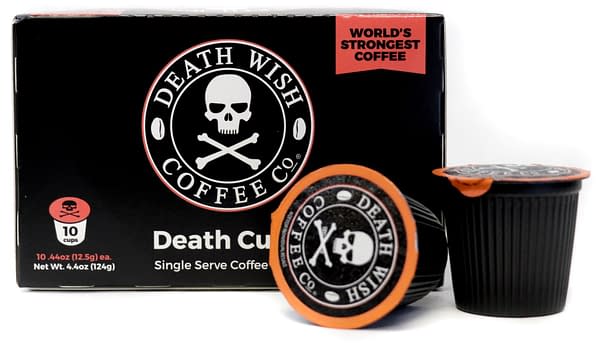 Have something you can't live without while gaming? Let us know in the comments below!
Enjoyed this article? Share it!