Fans have been ecstatic over some newly released footage for Pokémon Sword & Shield showing off the first town you come across in the game. A few people have pointed out this new video, which you can check out below, is similar to the one people saw at Gamescom this year. But it has a few changes as far as the exploration, leading some to believe this may have been originally slated for something at Tokyo Game Show 2019. This video shows off the town in general rather than having a voice-over guide you through it. You can see the area bustling with people, and while it may not be active people, it does harken back to older games in the series where people were just hanging out.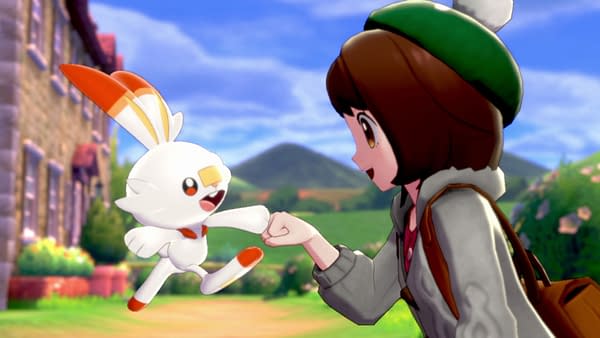 Enjoy the footage of everything to see and do as we wait for Pokémon Sword & Shield to be released on Nintendo Switch on November 15th.
Enjoyed this article? Share it!