Nike has jumped into being an esports sponsor as they've officially joined the League of Legends Pro League… in China, that is. Reuters has reported that the company signed a deal with the league that will make them the official shoe for all of the teams, coaches, staff, etc, and will carry all the way through 2022. That's a hell of a deal if you're Nike as LoL is super popular in China with millions watching their tournaments every month, meaning the company will have exposure through commercials and brand placement on their livestreams and broadcasts for the next three years on a near weekly basis.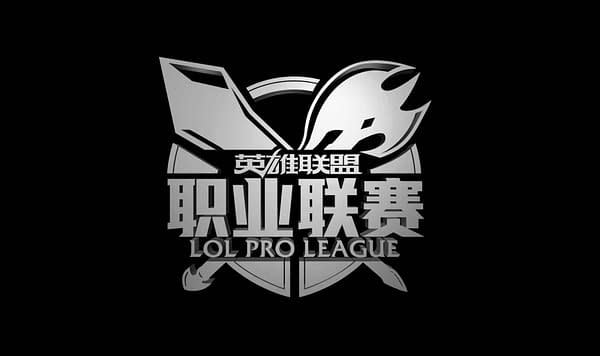 While it's cool Nike has stepped into the esports arena and probably chose wisely with China, it is a little surprising the company didn't test this out closer to home and do anything with any of the League of Legends groups in North America. If the run in China is successful, don't be too shocked if we see Nike expand into more areas, not just with LoL, but in other esports currently hitting high numbers on Twitch.
Enjoyed this article? Share it!