The biggest and most well-known Fortnite player on the planet is calling out Sony for its failure to incorporate crossplay with other consoles. Tyler "Ninja" Blevins was interviewed by Polygon this week, straight-up saying that everything they're doing is based on greed and that in this day and age, anyone should be able to play with anyone no matter which console they're on. Here's a couple quotes from the interview.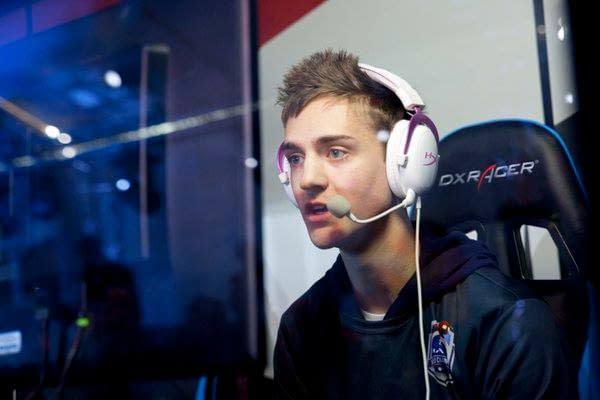 "It's so bad," Blevins said of Sony's refusal to enable cross-play between its console and Microsoft's and Nintendo's. "I mean, like, obviously I love Sony, I love PlayStation. I've been playing them my entire life. […] But, when push comes to shove, it's a business decision. There's a reason they're not allowing players on the PlayStation to play with Xbox. And I mean — it's just greed."

"In my opinion, I think [Sony] can make a huge statement in gaming by allowing cross-platform across the board," said Blevins, speaking to Polygon on Thursday night during Samsung's launch event for the Galaxy Note 9 in New York City. "They really can. They can change the game entirely."
We wholeheartedly agree, but we also don't see Sony changing their opinion on Fortnite anytime soon.
Enjoyed this article? Share it!