Nintendo Gets A Jury Verdict Overturned In Wii Remote Case
Nintendo announced this morning that a federal court in Dallas ruled that a patent asserted against the company's Wii remote was not valid. Back in 2017, a jury awarded $10.1 million to iLife Technologies Inc. over an infringed patent revolving around the remote. The two companies have actually been battling each other in court for years over the issue, going back to 2013. Most of iLife's patents were found to be invalid by the patent office in 2016, but the last remaining one got through for the 2017 verdict. Nintendo has been appealing ever since and apparently succeeded today. Here's a quote from the press release.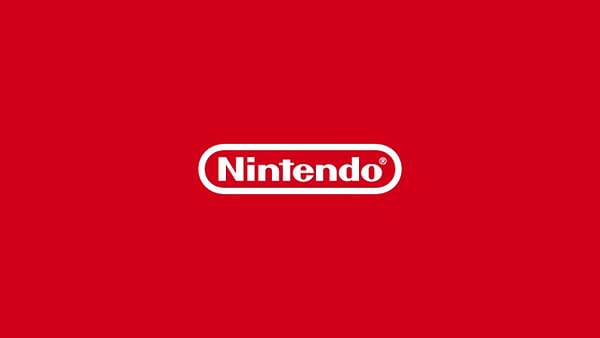 "Nintendo has a long history of developing new and unique products, and we are pleased that, after many years of litigation, the court agreed with Nintendo," said Ajay Singh, Nintendo of America's Deputy General Counsel. "We will continue to vigorously defend our products against companies seeking to profit off of technology they did not invent."
It doesn't seem like iLife has many alternatives left if a federal judge overturned the ruling. They could certainly try to escalate it to the Supreme Court now that it's reached a federal level, but the best guess is it won't make it that far. But considering how many companies try to sue Nintendo over technology on a monthly basis, it wouldn't shock us to see them try.