Nintendo is offering a bit of free DLC for Super Smash Bros. Ultimate, if you purchase and register the game before January 31st, that is. The company is sending out download codes for the Piranha Plant character to be added to the game when its DLC is finished and ready for the game. Why you may ask? Apparently, the devs weren't able to finish the character in time for the game's release, so if you own the game and register it before the end of the month, you will be emailed a download code that you can cash in the eShop for the character to be added free.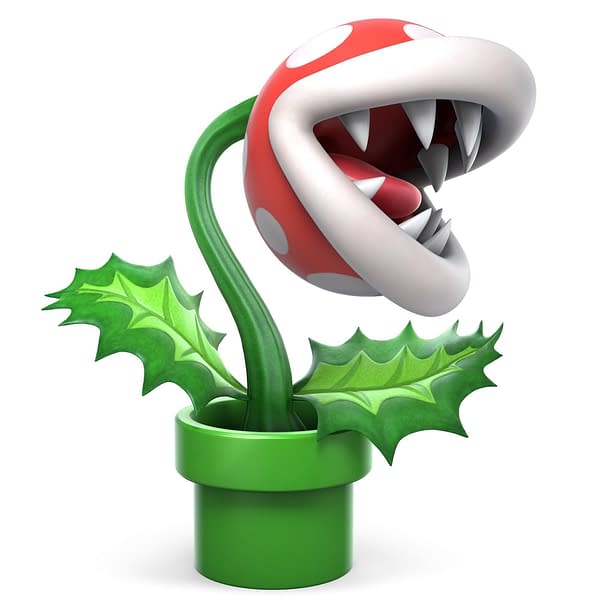 If you physically own the game, you'll need to go online and take care of it. If you bought the game digitally through the eShop, you're already taken care of. But you'll need to do some digging if your email is set to detect spam a lot, as that's where our code ended up when we got it a few days ago. It's a nice gesture from Nintendo to basically give you a free character you don't really have to work for in the game.
Enjoyed this article? Share it!