Nintendo Releases a New Trailer Hyping the Online NES Library
Nintendo has decided to hit you with some extra nostalgia by hyping the next few NES games coming to Nintendo Switch Online. Right now you have 20 games to choose from with the online service, but the company has made it know with the new trailer here that they will be adding three games a month to the service, and we now know what they'll be adding for the rest of 2018. In October you'll see Solomon's Key, NES Open, and Dodgeball. In November they'll add the classic Metroid, Mighty Bomb Jack, and Twin Bee. And finally, in December we'll get Wario's Woods, Ninja Gaiden, and Adventures of Lolo.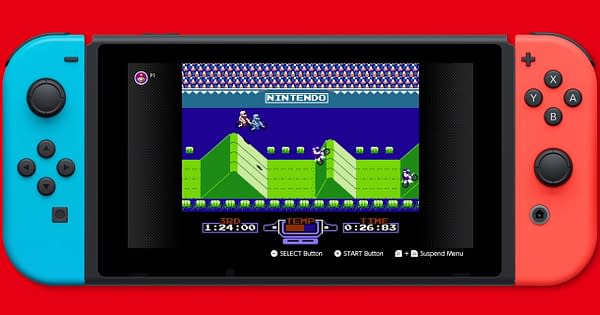 It's nice to see that Nintendo is going to work with other companies on this effort and not just keep the library to in-house properties. But it's still a bit of an odd choice for a few as Arc System Works has a decent library of old NES games they now own the publishing rights to, and all they picked was Dodgeball. Don't get me wrong, it's an awesome game worthy of being here, but there are other games that could have joined it. Along with the couple chosen from Koei Tecmo's library. Considering everything Nintendo has to offer from the classics section, you'd think we'd see more than three a month.
https://www.youtube.com/watch?v=8jNOgwIu9wE
---
---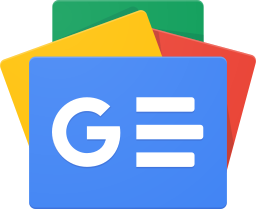 Stay up-to-date and support the site by following Bleeding Cool on Google News today!