Nintendo Releases A Yule Log Video For Your Enjoyment
In case you wanted to add another yule log video to the TV or monitor this week, Nintendo has given you one featuring the Switch Lite. The company made a special 30-minute video for you to throw on that features someone playing The Legend Of Zelda: Link's Awakening, as well as Super Mario Odyssey. There's nothing too revealing or glorious about the video, it's basically just something fun from Nintendo to lighten up the holidays for gamers who want something else in the background.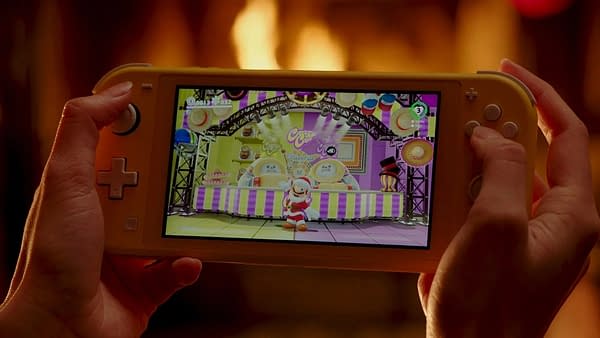 You can check out the video here. We look forward to seeing someone create a 24-hour video of this on YouTube.