Nintendo Releases a New Japanese Trailer for WarioWare Gold
We're a couple weeks away from getting WarioWare Gold on the Nintendo 3DS, so it's about that time we start seeing trailers for it. Unfortunately, the company hasn't given North American or European audiences anything to check out, but they have released an extended four-minute trailer for their home country of Japan.
We got the trailer and a description of the game below from Nintendo. Unless you speak Japanese and know what their version of Wario is saying, the trailer is basically a rundown of how the game works along with demos of the various minigames you'll be playing. WarioWare Gold is set to be released on July 27th in Europe, August 2nd in Japan, and July 3rd in North America.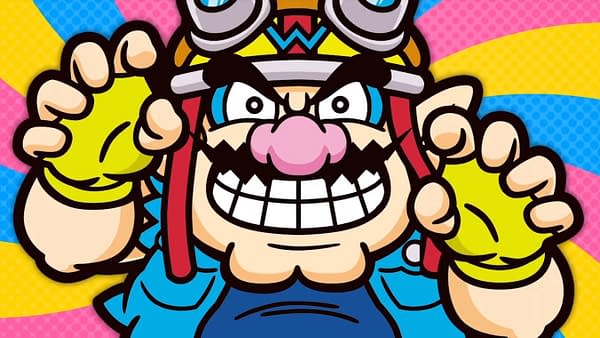 Play his brand-new microgame collection, where you'll have seconds to complete 300 different microgames. Better think fast to succeed! You'll use the touchscreen, tilt the system, push buttons, and rock the mic as you laugh through fully voiced stories featuring new and classic characters!

New microgames and remade classics from across the series—300 in all!
Four wildly different play styles: Button, Tilt, Touch, and Microphone
Run into new and classic characters in the hilarious story
Each character has their own story with fully voiced cutscenes