This Morning, Nintendo finally revealed everything they have in store for PAX East 2019 in Boston in a couple of weeks, and there are some cool surprises. The big parts, of course, are the esports tournaments for Super Smash Bros. Ultimate's North America Open and Splatoon 2's North America Inkling Open will be holding their finals on the main floor for those in attendance to cheer on (as well as being broadcast on Twitch and YouTube for those not in attendance). As for the booth itself, the company has announced they will have demos for  Yoshi's Crafted World, Dragon Quest Builders 2, Mortal Kombat 11, and Bloodstained: Ritual of the Night. You can check out the list below along with a quote from NOA's president.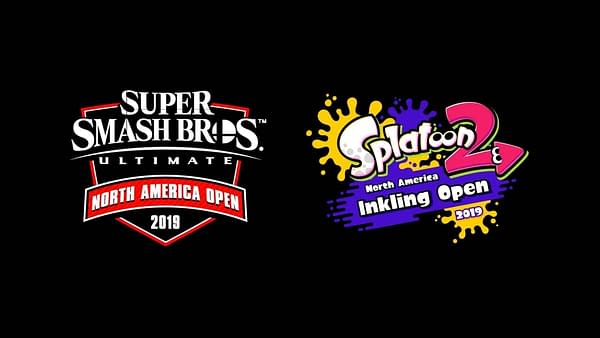 "PAX East will be really exciting this year. Not only will we have new games for fans to try, but it will also be the culmination of our Nintendo Switch tournaments across North America," said Doug Bowser, Nintendo of America's Senior Vice President of Sales and Marketing. "From the thousands of competitors who began the journey, our finalists rose to the top and are ready to put the skills to the test for everyone in person and watching online."

The list of playable Nintendo Switch games scheduled to appear in Nintendo's booths include:

Booth 18055

Yoshi's Crafted World
DRAGON QUEST BUILDERS 2 from SQUARE ENIX
A selection of anticipated indie games

Booth 20061

Mortal Kombat 11 from Warner Bros. Interactive Entertainment
Bloodstained: Ritual of the Night from 505 Games
Hellblade: Senua's Sacrifice from Ninja Theory
Assassin's Creed III Remastered from Ubisoft
Enjoyed this article? Share it!