Nintendo's E3 Direct Shows More Content For "The Legend Of Zelda: Link's Awakening"
During the E3 Nintendo Direct this morning, the company showed off some more footage of The Legend Of Zelda: Link's Awakening for Switch. Along with a better look at the gameplay, we also got to see a new dungeon building feature which you can customize dungeons using other parts, and if completed you can earn heart containers and other goodies. We also now know the game will be released on September 20th, 2019. We hope to see more at the Nintendo booth this week, but for now, enjoy the trailer!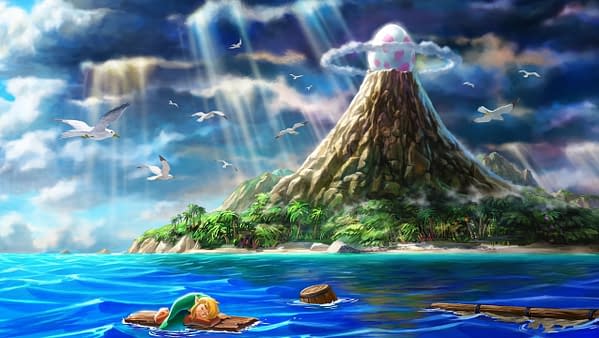 Originally released for the Game Boy system more than 25 years ago, one of the most beloved games in the Legend of Zelda series returns. In this modern re-imagining, players travel to the mysterious island of Koholint to guide Link on a perilous adventure. The Legend of Zelda: Link's Awakening arrives exclusively on Nintendo Switch in 2019.