In a totally unpredictable move that no one could have seen coming, the latest update to No Man's Sky started failing within 24 hours out of the gate and required a new patch to get it working. This past Friday, Hello Games released a brand new 1.31 update to the game that brought multiplayer options in, the ability to teleport around, and a chance to manipulate the terrain. They also claim that there are another 30 hours of story incorporated into the main game, but no one has really explored that option in depth enough yet to report back on it.
Apparently, that update caused a bunch of problems, including frequent game crashing, which almost seems fitting since the game crashed and burned in the eyes of most of the people who purchased it and discovered a lot of the original promises made to the game weren't incorporated. As well as still, to this date, having no end that we're aware of.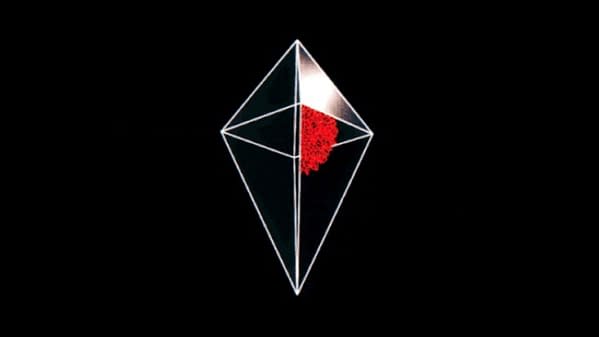 If you still love the game and still enjoy playing it, good on you for finding joy in it. Here's a list of what the patch fixes:
Fixed an issue causing some players to crash when accessing the galactic map while having too many waypoints active
Fixed a crash some players experience when pinning certain tech
Fixed a crash which occurs when players with particularly long play-throughs attempt to save the game
Fixed an issue that sometimes resulted in guild missions not crediting correctly
Enjoyed this article? Share it!