We Now Know What Wagner Will Be In Under Night In-Birth Exe:Late[st]
The Under Night In-Birth series has a habit of showing off what characters will be like in a gradual motion, rather than giving you everything at once so you can quickly identify with a character long before you've picked up the controller. The latest game, Under Night In-Birth Exe:Late[st], is no different. Developer French-Bread and publisher Arc System Works have been keeping the details of their upcoming title pretty well guarded, but we now have some new information about the character Erika Wagner.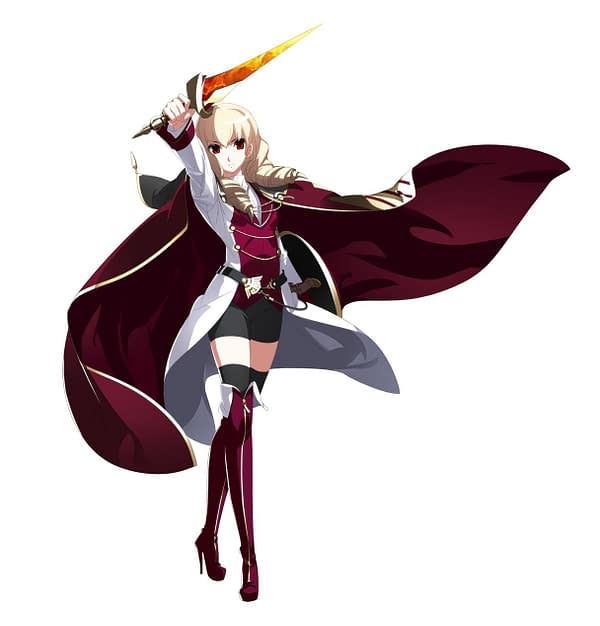 Siliconrea has a much more in-depth discussion about the character's history and whatnot, but the end result for this game is that she's going to be more of a warrior fighter. You'll be looking to use her for more up-close combat situations and utilizing her quick skills to get in several hits and get out as quickly as possible. Not to mention her sword which is going to provide you some specialty attacks and abilities that will simply lay waste to any opponents in her way. The game is set for a February 9th release on both the PS3 and PS4, with Aksys Games handling most of the localization for European and North American audiences.