"One Piece: World Seeker" Receives DLC Announcement At Anime Expo
Bandai Namco is just full of surprises at Anime Expo 2019 as they have announced new DLC content will be coming to One Piece: World Seeker. The DLC will be called The Void Mirror Prototype and will feature totally new content for the storyline as they focus primarily on Zoro as you explore the Prison Island and try to unravel all of the secrets being held within. We also found out the DLC will be coming out in just one week's time on July 12th, so not a ton of build-up for this one after they basically just announced it without much fanfare back in April.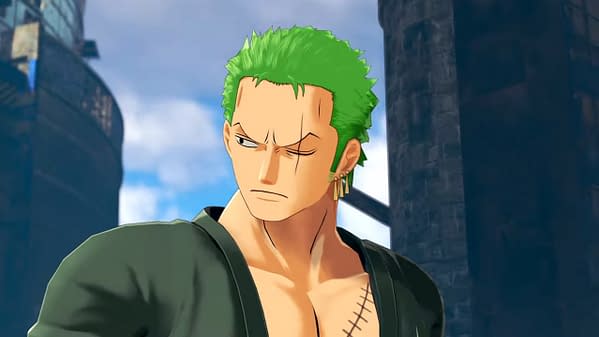 We also found out there are two more episodes coming for the game, but they will be a bit strange for players to engage. The second episode will feature Sabo and the third episode will feature Trafalgar D. Water Law. But those are the only two we'll be seeing in North America as censorship has prevented the episode known as "The Phantom Remedy" to be released in the west. Enjoy the One Piece: World Seeker DLC trailer below as we await the content to come out next Friday.