Posted in: Games, Indie Games, Video Games | Tagged: Bellwright, Donkey Crew, indie games
---
Open-World Survival Adventure Game Bellwright Announced
Get a better look at the game Bellwright, the recently announced game in the works from indie developer Donkey Crew.
---
Indie developer and publisher Donkey Crew revealed their latest game in the works as they're making an open-world survival adventure title called Bellwright. The game will essentially have you playing a framed outlaw on the run, trying to make a new life for yourself while avoiding being killed by the royals in the land you now occupy. You'll need to stay in hiding and find the truth about who framed you, while also finding ways to stay out of sight and make it another day. You can read more about the game below as it looks like we won't see it until maybe 2024.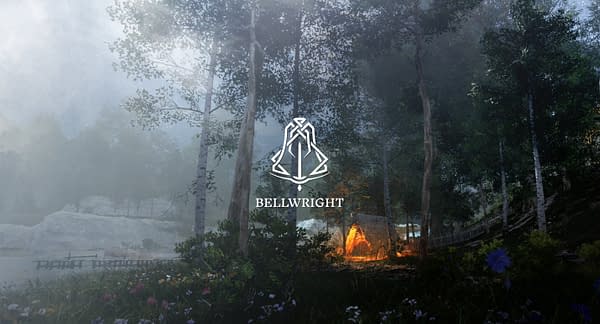 "In Bellwright, players go into hiding after being framed for the murder of the Prince and being sentenced to death by the Crown. Following a narrow escape from an attempt on their life, players find the assassin's contract that raises many questions. Was it just misfortune that they were framed? Or is there something more sinister going on? Determined to find the answers, players journey back to the very place they escaped. Players experience the world of Bellwright as they lead a rebellion against their homeland's oppressive Sovereign to victory, uncovering the truth of their family's secret along the way."
"Slowly but surely, you will lead a rebellion against your homeland's oppressive Sovereign to victory, uncovering the truth of your family's secret along the way. The bells shall ring for freedom once again! Establish and expand your own settlements, liberate the land and assist its villagers, and recruit others to your cause while learning more about a life you had to leave behind. Your recruits will help you build up the resources and might needed for a stand against the Crown. Command your forces, prove your valor through combat, and cement yourself as the hero of your people."
---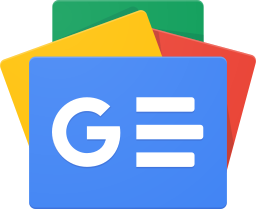 Stay up-to-date and support the site by following Bleeding Cool on Google News today!