"Outward" Celebrates 400K Worldwide Sales With A Free Update
Deep Silver and Nine Dots Studio announced this weekend that they're going to be giving Outward fans a special celebration present in the next update. The game has achieved over 400,000 units sold worldwide, and to mark the occasion, we're getting a free update with a ton of additions. You can see everything below, but the big addition is a Hardcore mode that will make the already challenging title a marathon of pain. You can watch the dev diary below about the new additions before you go download the new Outward update today.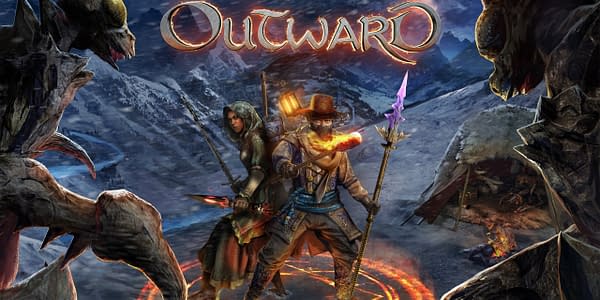 To say thank you for the amazing support and feedback, Deep Silver and Nine Dots Studio would like to offer this free game content patch positively brimming with great updates! In addition to game fixes and improvements, listed below are some of the contents of the new patch:

Hardcore mode: "Take it to the next level!" you requested it, ok now you've got it! With the Permadeath option, when defeated there is a chance players get a defeat scenario, but there is also a chance characters actually die permanently (save game deleted!)
Hidden Endgame Boss Fights: We will say no more at this point, but they are waiting for you!
Vastly Improved Legacy Chest System
More End Game items
Languages, languages and more languages!: Added the following languages (text only): Polish, Russian, Japanese, Korean, Chinese (Simplified), Portuguese (Brazil), Turkish
Addition of an Unarmed attack
Poutine!: The Quebec super food!