Overwatch League Provides Update On 2023 Season Format
The Overwatch League is getting a few changes as 2023 is about to launch, as the format will be a little different this time around.
---
Activision Blizzard organizers behind the Overwatch League revealed their plans for what's to come in 2023, as the league will be getting some format changes. The company posted a new blog and released a video, the latter of which we have for you below, going over many of the things that you can expect to see this time around. Some of the big additions are that they are doing a Midseason Madness tournament, a West Region Pro-Am, and there will be a new Summer Stage added to the mix. Essentially they're loading up more games for the teams to play outside of the standard competition. However, they withheld talking about Calling All Heroes until a later date, and no word on the Grand Finals tournament and how it will be held. Blizzard already confirmed that BlizzCon would be returning in 2023, and rumors suggest that they may hold the championships at BlizzCon rather than holding them as an individual event. Until we find out more, here's some notes on what the major announcements are so far.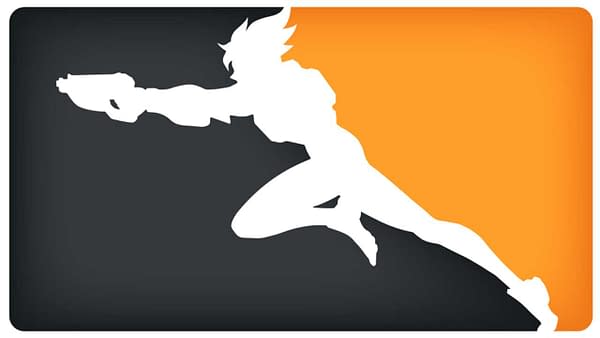 The season will be split into Spring and Summer Stages, anchored by two global LAN events: the Midseason Madness Global Tournament and Grand Finals.
Teams will remain divided into West and East regions, with the East featuring a more open ecosystem that offers the opportunity for select Contenders teams to qualify for and participate in Overwatch League play.
Overwatch League competition returns on March 23 with a 3-week pro-am tournament in the West that showcases both Overwatch League and Contenders teams. Overwatch League circuit play in both regions is scheduled to begin on April 27.
League standings will no longer be determined by League Points, but rather overall record in regional qualifiers.
We'll have more moments to engage fans in Overwatch esports between major league events through Overwatch World Cup qualifiers and small tournaments during certain bye weeks.
The second half of the season will mirror the first in terms of format, ultimately culminating in playoffs and Grand Finals; more details to come later.